Beijing is the ancient capital of six dynasties which has a history of 800 years.Now it is a vintage modern city.There are six culture heritages: Palace Museum,Temple of Heaven,Summer Palace,Great Wall,Dingling Mausoleum,Changling Mausoleum.Every year,many tourists come to Beijing.If you have never been to Beijing,You must not miss the top 10 places during your Beijing tour:
1.Tiananmen Square:the biggest city square in the world.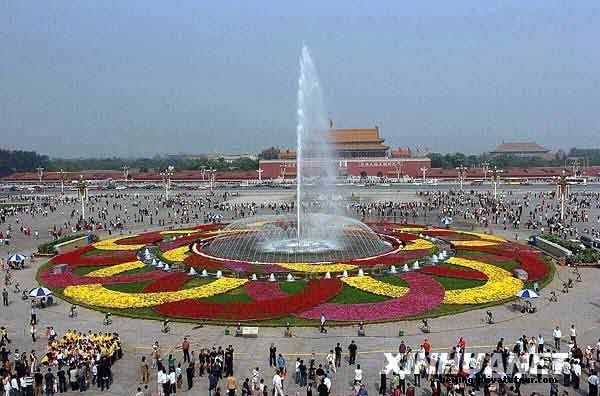 2.Forbidden City:the biggest loyal building group.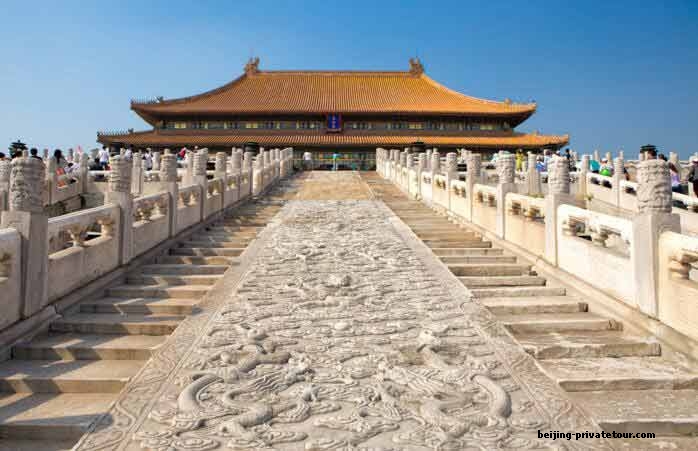 3.Great Wall:better conservative great wall at Ming dynasty.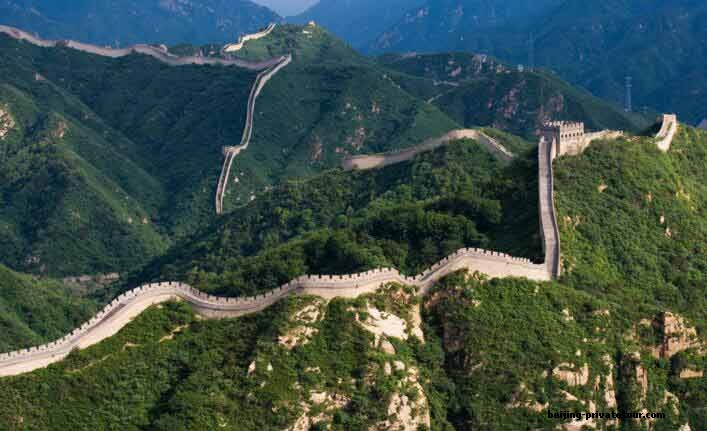 4.Summer Palace:loyal garden and imperial palace at Qing dynasty.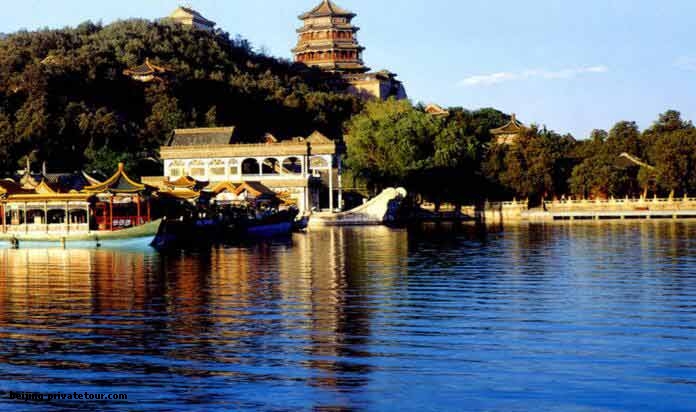 5.Beihai Park:the earliest loyal garden.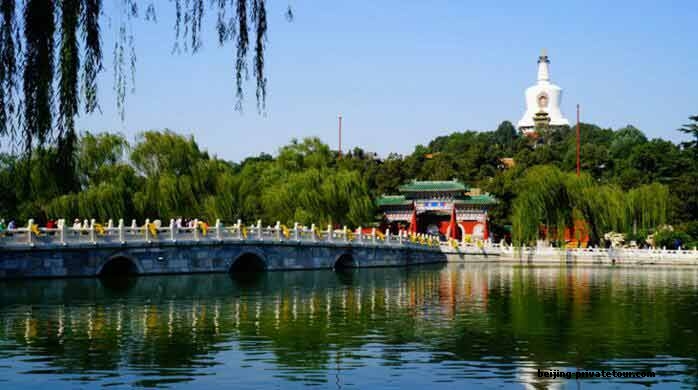 6.Temple of Heaven:the biggest ancient yajna building group in the world.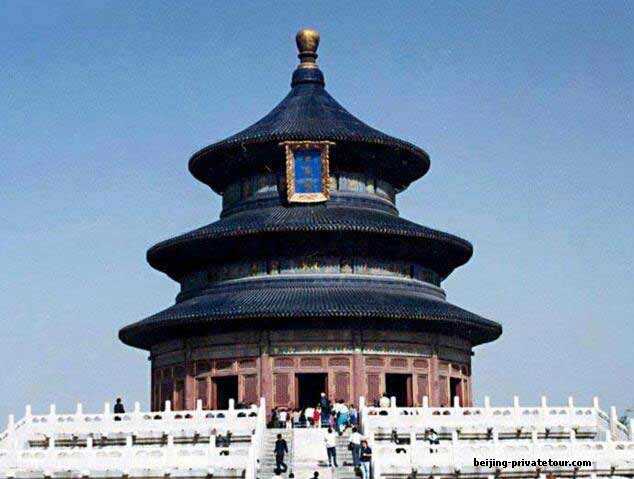 7.Palace Museum:modern comprehensive museum.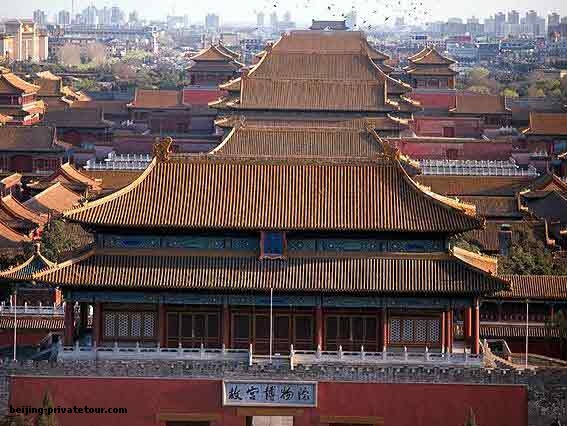 8.Ming Tombs:the bomb for thirteen emperors at Ming dynasty.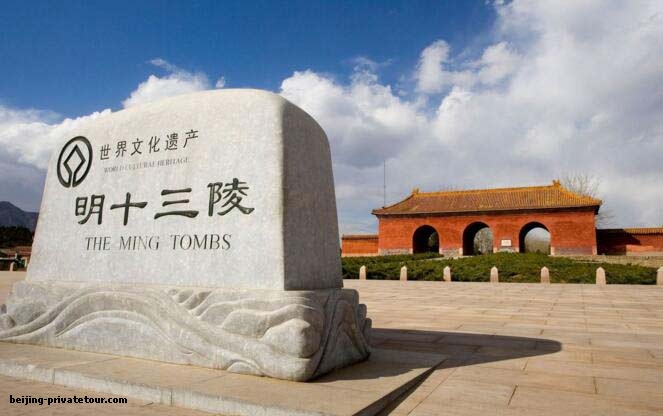 9.Shichahai:renowned historical culture scenic spot.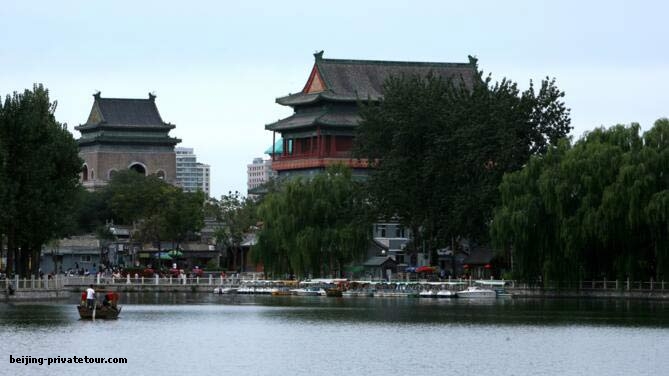 10.Lama Temple:the biggest lama temple except Tibet in China.